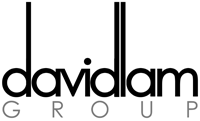 Starting a company is easy. Making it go is a different thing.

High technology companies need both vision and execution to succeed in a fast-changing competitive environment.

David Lam Group is an investor and an advisor for high-growth technology companies. Working with entrepreneurs, CEOs, and Boards, we focus on critical issues of growth. Our tried-and-true guidance can lead young companies through any economic environment to realize their full potential.